Discover a Delicious Way to Dine
Introducing Our Updated Magnolia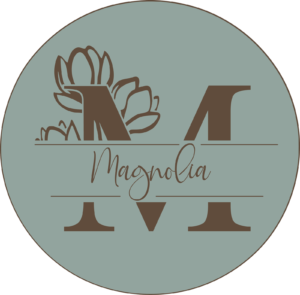 Our beloved Magnolia dining room has officially opened with an updated display kitchen with a cook-to-order menu.
Made-to-order omelets, homemade soups, fresh local produce, catch of the day – these are just a few of the Magnolia Dining Room's menu choices.
You'll get to enjoy delicious and nutritious meals made with fresh ingredients, including local produce from the Willamette Valley. And the best part? We do the cooking and the dishes for you.
Take a look at our menus so you can plan what you will want to order on your visit.
Exciting Updates to Dining Coming Soon!
A brand-new dining venue 1963 Grille, a nod to the year Capital Manor opened, will feature upscale pub food and a full bar.
A brand-new Grab-and-Go Café, Zest, will include design your own sandwiches and salads plus a selection of soups, smoothies and an espresso for that mid-day pick me up.
The existing wine and coffee bar will also be upgraded and will continue to offer pastries, cookies and home-made breads.
Visit our Expansion page to learn more.
Get a taste of life at Capital Manor. Fill out the Contact Us from on this page to connect with us.