Meet the Team
It takes a lot of dedicated people to keep Capital Manor the happy, thriving place it is. Fortunately, we have these people! Residents and staff quickly come to see each other as family – which is why so many of our staff have been working here for more than 10, 20 and 30 years.
Here is some background on our leadership team.
David Lewis
Executive Director
Providing a quality life for seniors is David's passion. He's been a leader in the senior living field for almost 30 years, and is licensed as a Nursing Home Administrator and certified as an ALF/RCF Administrator. He loves Oregon's lifestyle, and when not at Capital Manor, you can find him hiking, biking, cooking healthy gourmet food and studying history.
Patty Kidd
Administrator of Resident Health Services
Patty has worked in senior living since she was 15 and in a variety of positions at Capital Manor since she joined the team in 2000. She's been a caregiver, worked in activities, and was Director of Environmental Services before taking on her current role. In her spare time, Patty loves spending time with her family.
Deirdre Miller
Director of Financial Services
Deirdre brings an extensive background in senior living to Capital Manor, with more than 25 years in the field. When Deirdre isn't crunching numbers in the finance office, you'll find her cooking, one of her favorite things to do.
Nikki Phillips
Director of Marketing and Community Relations
Nikki joined the Capital Manor team in 2017, equipped with a strong sales and teaching background. Prior to Capital Manor, she spent 6 years at a Life Plan Community in the roles of sales, community relations, and marketing director. Outside of work, Nikki enjoys exploring Oregon's forests on foot or bike, traveling, running and being with her family.
Joe Burks
Director of Facilities Services
Joe has over 40 years of experience in building maintenance. He joined the Capital Manor team in 2005 as the Maintenance Supervisor and was promoted to his current position in 2018. When he is not working, Joe enjoys woodworking, traveling and cooking.
Shelby Prichard
Director of Community Life & Wellness
After studying exercise science, Shelby realized that working in senior living was perfect for her, which led her to earn a Master of Science in Gerontology.  She's been with Capital Manor since 2005. Outside of work, Shelby spends her time with her family. She loves her home and yard, finding great joy in caring for both.
Dawn Yates
Director of Environmental Services
Dawn brings an extensive background in senior living to Capital Manor. She has a passion for senior care, with more than 15 years in the field/sector, ranging from senior living property development to home health services. In her spare time, Dawn enjoys painting and cooking.
Lyndsey Mason
Director of Administrative Services
Lyndsey Mason joined Capital Manor as the Director of Administrative Services in 2019 after spending the previous 10 years as a Group Operations Manager. Her background includes financial services, medical and educational industries. She is thrilled to return to the non-profit world in her role at Capital Manor. Lyndsey enjoys entertaining and kayaking.
Michael Wares
Dining Services Director
Mike joined Capital Manor in 2020 as our Executive Chef and was promoted to Food and Beverage Director in 2022. He is a restauranteur that brings with him a Le Cordon Bleu culinary education, and over 30 years of food service experience in restaurants and clubs. When away from work Mike enjoys spending time with his family, traveling, boating, playing soccer and coaching youth sports.
Kara Hawkes, RN
Director of Nursing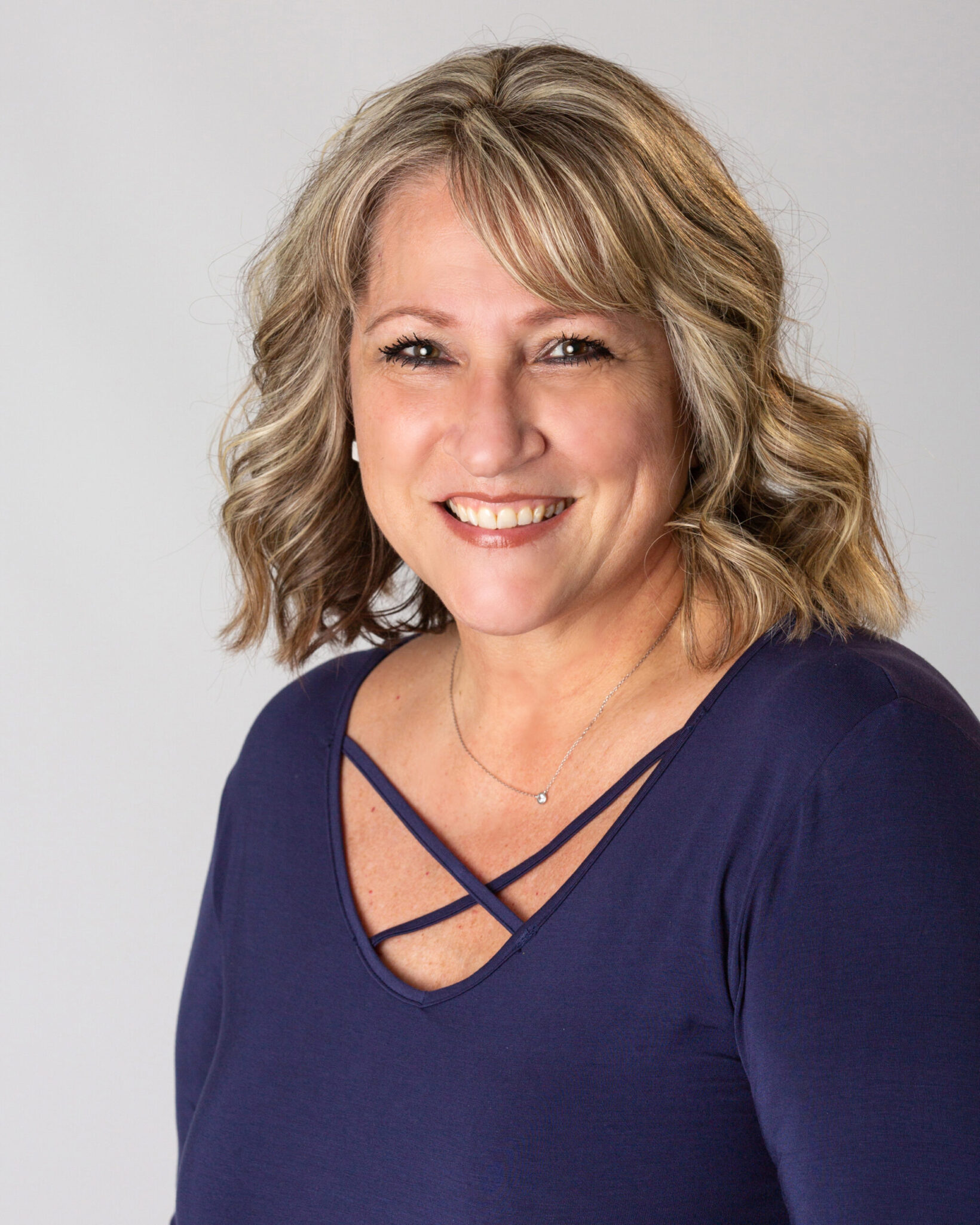 After being in Administration and helping her husband run their business for 20 years, Kara decided to pursue her dream of becoming an RN. At the age of 45, she went back to school and achieved that dream. With an extensive background working in Administration and Skilled Nursing Care, she found her passion in Gerontology and has been with Capital Manor since 2019 as our Director of Nursing. Kara loves spending quality time with family and friends, traveling and all the residents at Capital Manor.
Kim Robbins
Director of Human Resources
Kim joined the Capital Manor team in 2022. She brings with her over 17 years of experience in Human Resources. When away from work Kim enjoys spending time with family and traveling.