An even better future for you.
Excitement is building surrounding the new renovations to Capital Manor this year! In addition to our newly finished Westside Villa neighborhood, our services and amenities plus wellness renovations have been completed as well. Learn more about our new multiple dining venues along with state-of-the-art fitness renovations.
There are a host of new dining venues to choose from, including: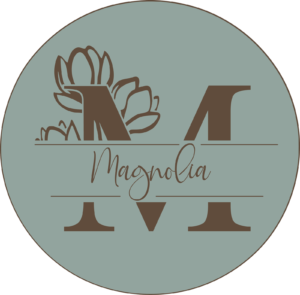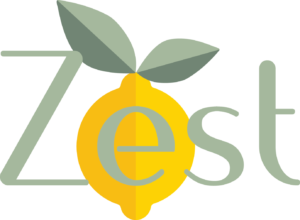 A brand-new dining venue 1963 Grille, a nod to the year Capital Manor opened, features upscale pub food and a full bar.
Our beloved Magnolia dining room features a updated display kitchen with a cook-to-order menu
A brand-new Grab-and-Go Café, Zest, includes design your own sandwiches and salads plus a selection of soups, smoothies and an espresso for that mid-day pick me up.
The existing wine and coffee bar has been upgraded and continues to offer pastries, cookies and home-made breads.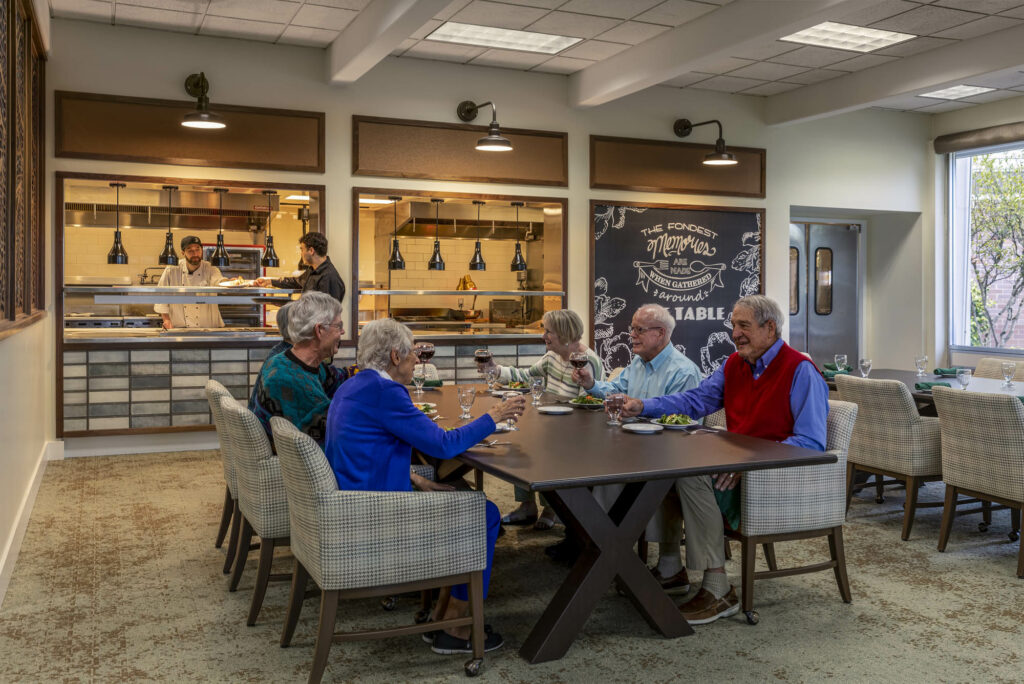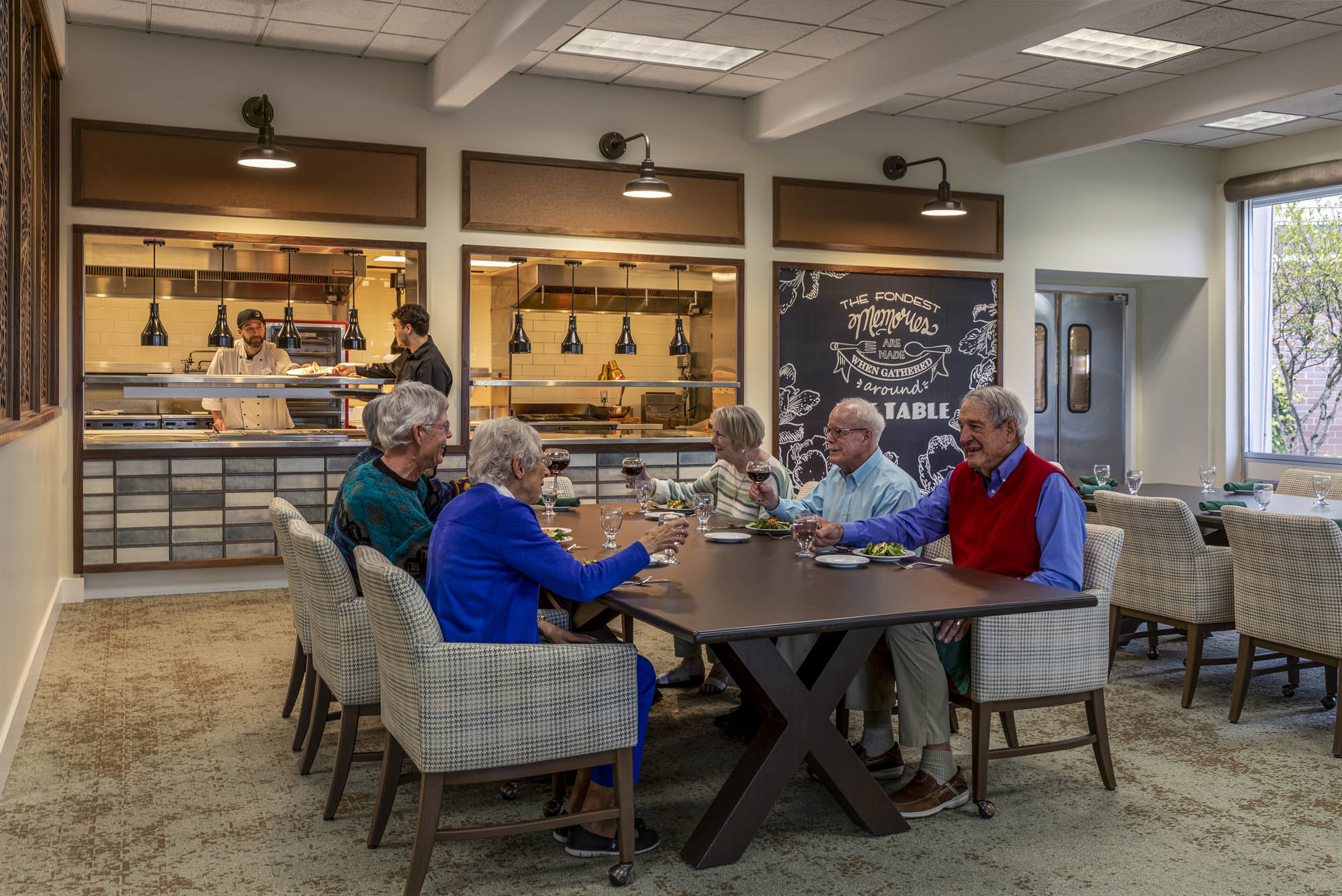 Introducing The Commons at Capital Manor, your destination for Wellness.  Here you can create artwork, grab a book in the library, visit the salon, meet a friend for a game of cards or cup of coffee, go shopping and more.
Also in The Commons, you will find our brand new Fitness Center, Prime Fitness, where you can DEFINE your PRIME.
Prime Fitness at The Commons is our new Fitness Center, providing all one needs to stay in their physical prime. Renovations and additions in Prime Fitness include:
A complete make-over of the pool and hot tub.
Centrally located, expanded locker rooms from which you can access all areas of the center.
A large group exercise room to accommodate the growing numbers of participants in fitness classes.
Cardio and weight training suites with both machines and free weights.
A second exercise room to accommodate more intimate yoga classes, quiet stretching, meditation groups or private work with a physical therapist.
Main Entrance Updates:
Fully renovated entry way with a fireplace
Conference Room added
Front desk updated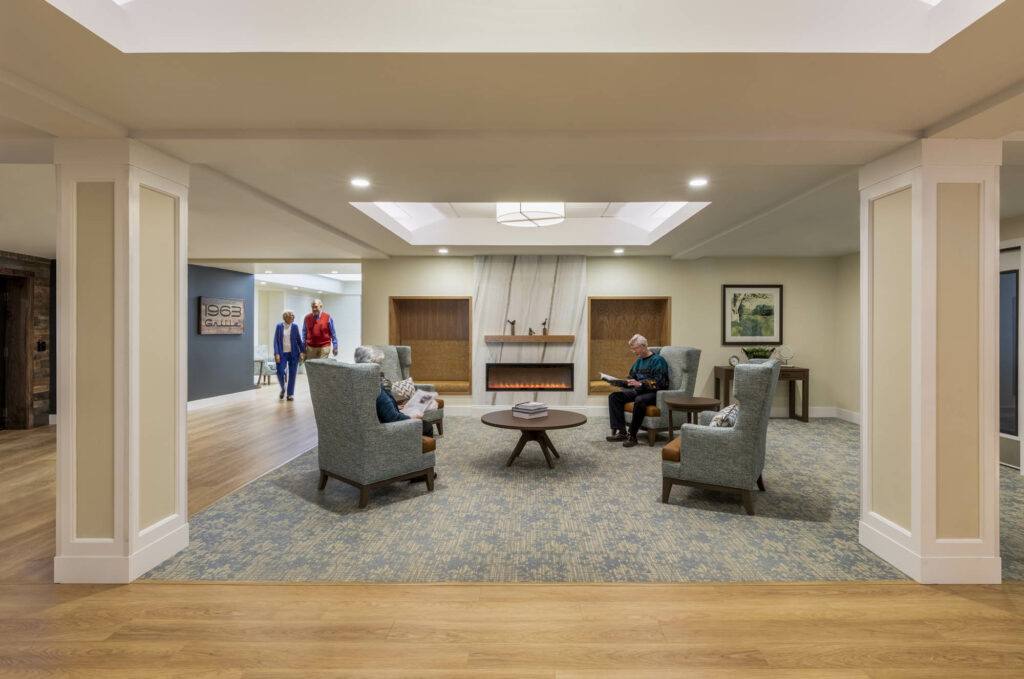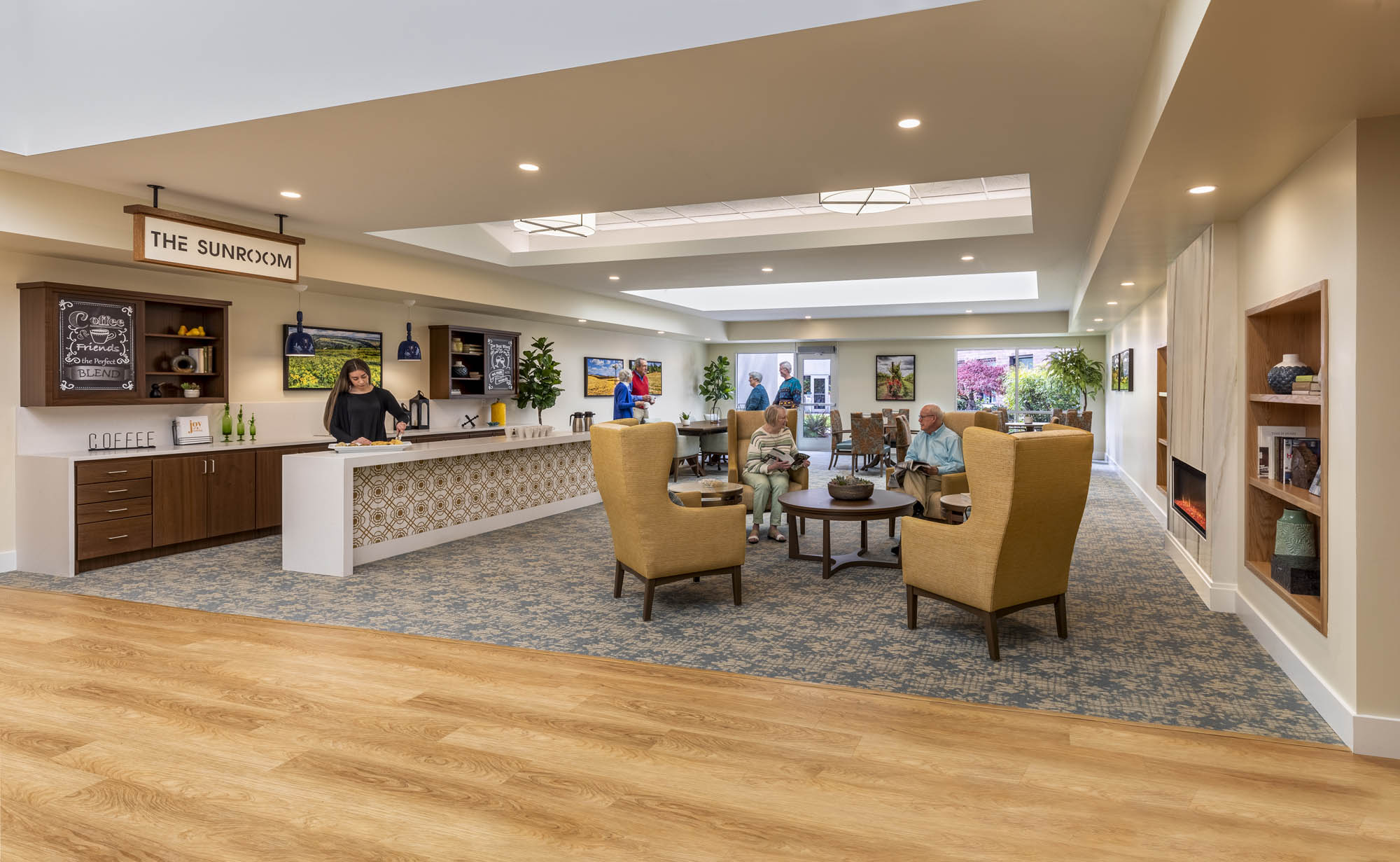 Welcome to the New Neighborhood
Our Westside Villas are complete! This neighborhood consists of 34 single-story residences ranging in size from approximately 1400-1700 square feet. Other features of the Westside Villas include:
Craftsman design styling
Fireplace
Covered patio
Large garage
Open-concept great room
Separate utility rooms
Use the links below to view the Westside Villas interactive floor plans.
And, of course you have all the convenient amenities, personalized services, and resident-driven activities that let you create the lifestyle you want. You also have guaranteed access to residential health services, if you ever need them.
Learn More About Our Expansion
Capital Manor is a wonderful place to live — and we're making it even better with improvements to our amenities, dining venues and existing villas. We've added parking and a brand new Memory Care building. Find out about all the exciting developments that will bring you even more to love about Capital Manor. Call 503.967.3086, or use this online form to contact us.